The Three Keys to a Great Password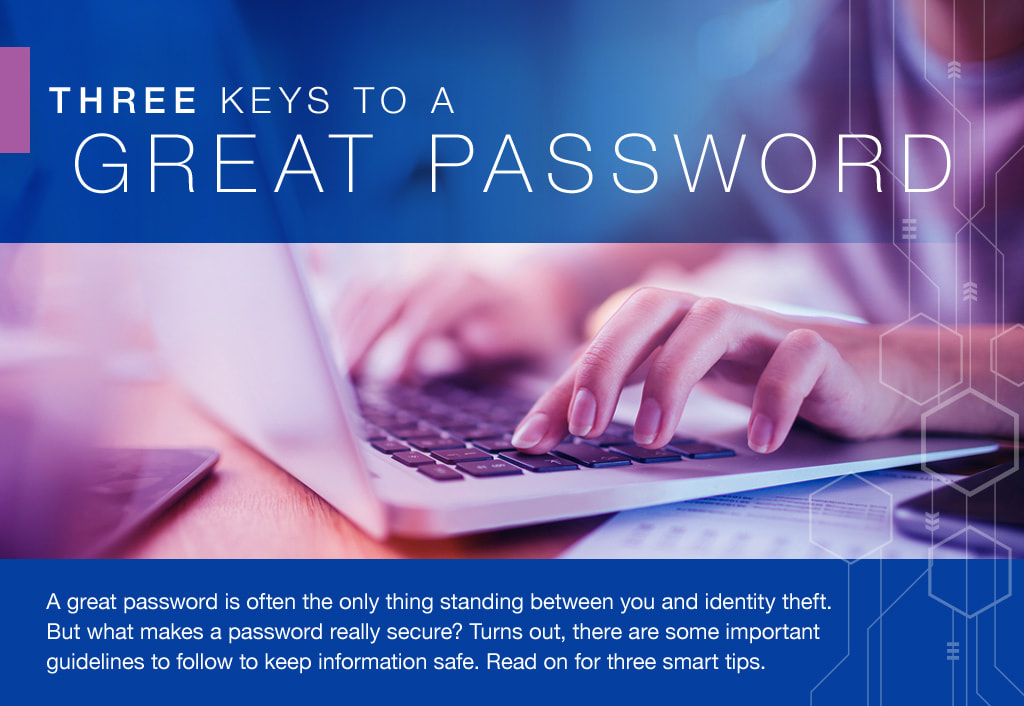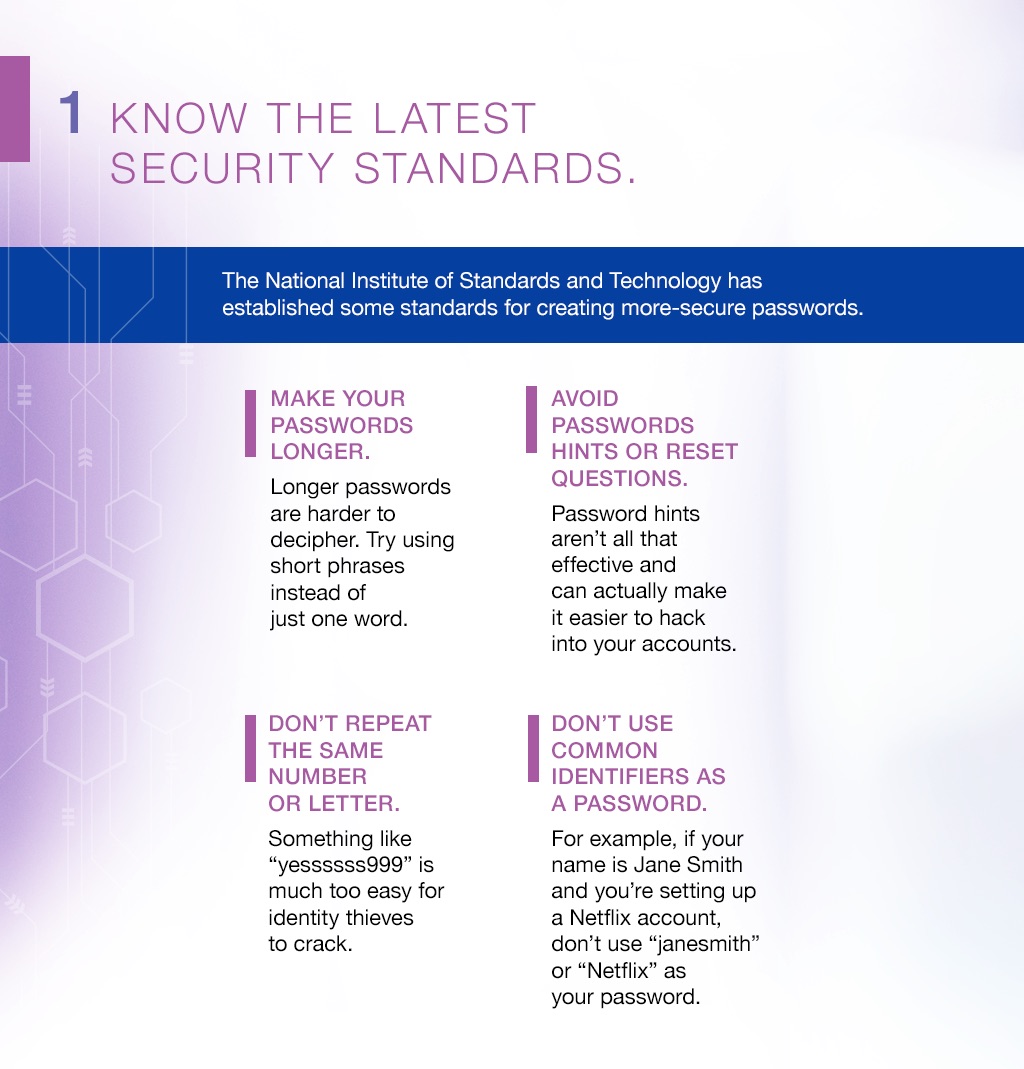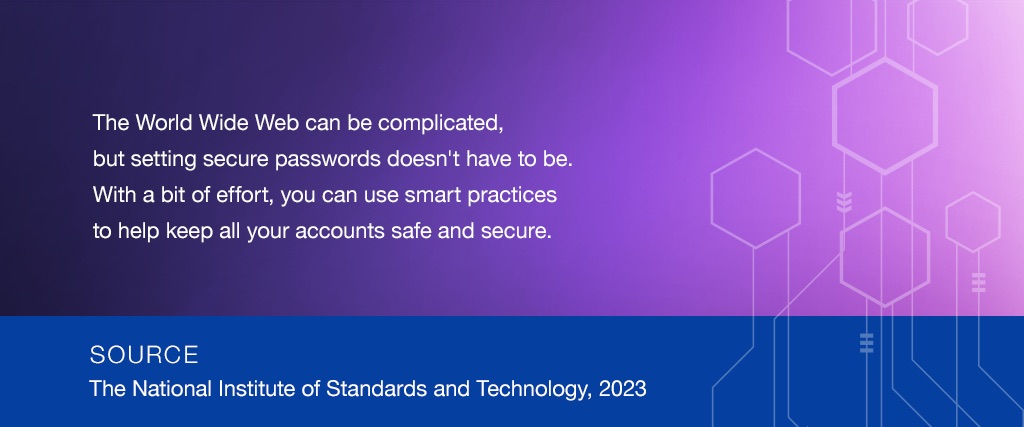 Related Content
A number of questions and concerns need to be addressed to help you better prepare for retirement living.
People develop their relationship with money from a young age. Yet it is never too late to change a bad financial habit.
Without a solid approach, health care expenses may add up quickly and potentially alter your spending.